Industry knowledge in software development, business processes & marketing from industry leaders.
Unlike most software companies, we have business process consultants from Fortune 500 companies, and unlike most consultancies, we have software engineers from Fortune 100 companies. The mix of proven business process strategies with innovative technology is unrivaled in the marketplace.
Our team has helped every client increase revenues while providing solutions that are both scalable and actively-working to take organizations to the next level.
MISSION
Bring high-powered technology to smaller organizations to increase industry-wide competition
Focus
Help clients look to the future instead of maintaining the status quo
Quality
100% of clients have generated a ROI within 12-18 months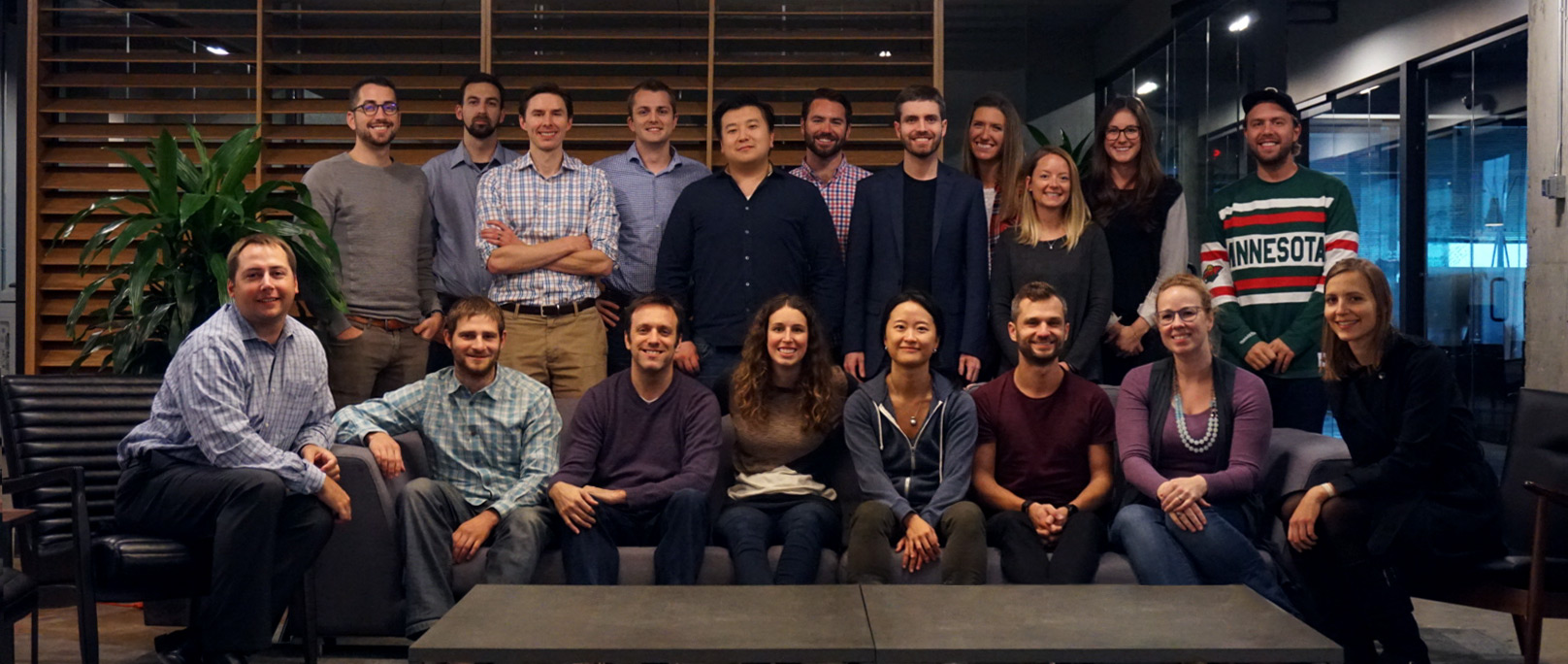 Engineers & Designers
Our design/engineering team understands that the technology that you use outside of work (iPhones, Facebook, Google, etc.) is fast, intuitive and modern. Why should it be different in the workplace? Atlas designs software infrastructure that creates a positive user experience with the results to match.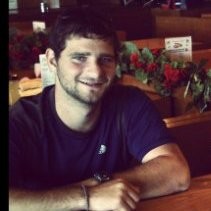 Dan Sauerbrun
Boulder, CO
Dan has worked on building web applications from scratch since the beginning of his career. With this experience he has learned how to scaffold new features quickly and pivot even faster when requirements change. He believes that software is an iterative process and is dedicated to making those iterations move in the right direction with large steps.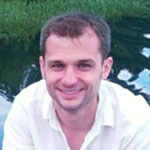 Jon Gregorowicz
New York City, NY
Jon has built web, mobile, and desktop applications for a variety of different business needs in his career. With a history of software project management and scoping, Jon works to make sure clients will be happy and informed at all stages of the project.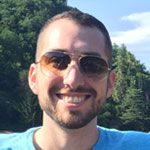 Robert Vanderhoef
Rome, Italy
Robert is a skilled painter who has applied his craft to design and website development. An artist at heart, Robert connects creativity to code within innovative marketing campaigns for national brands in a way most web developers can't. The amount of empathy he shows for clients' goals coupled with his ability to conceptualize multi-channel efforts help him to meet deadlines and expectations simultaneously.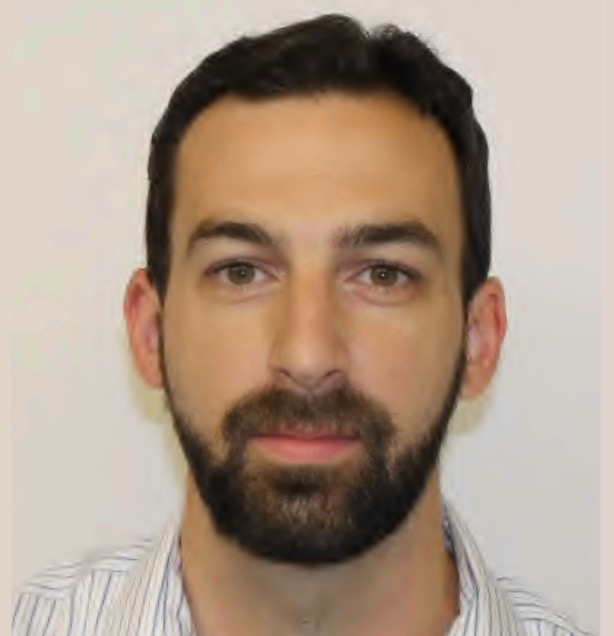 Ryan Herbert
Longmount, CO
Ryan is an experienced software developer who started his career providing custom solutions for small businesses. He has since gone on to create business intelligence and analytics software for multi-billion dollar government programs. He looks forward to creating custom software solutions when commercial software is not flexible enough to meet the needs of your business.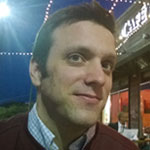 Shaun Rowan
Arlington, VA
Shaun heads up and coordinates our software development efforts. He has worked in custom software development for a decade and has seen a wide variety of problems and solutions. Shaun believes in the power of delivering fast iterations for testing and keeping clients involved throughout the entire process.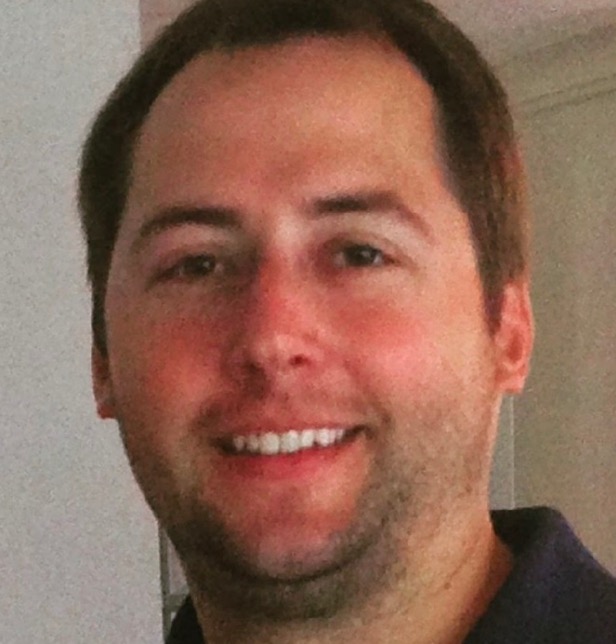 Tim O'Neill
Arlington, VA
Tim has built business applications for various US government agencies for over 13 years. He enjoys tracking of the latest tools and capabilities to allow us to provide major productivity gains for all types of organizations. Tim works to continuously deliver significant value to clients in short iterations through use of the SCRUM process.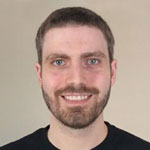 Trevor Madsen
Phoenix, AZ
Trevor believes businesses deserve software that is a joy to use, rather than a chore. From desktop applications used by a handful of people to web applications used by millions, he has a long history of delivering software that solves real problems. Trevor directs our product development efforts to bring world class software to businesses of all sizes.
Digital Marketing
Digital Marketing requires a keen understanding of the market, coupled with forward thinking strategies that will place our clients at the forefront of every relatable search. The Atlas digital marketing team has curated a unique approach that has demonstrated proven results across multiple verticals/industries.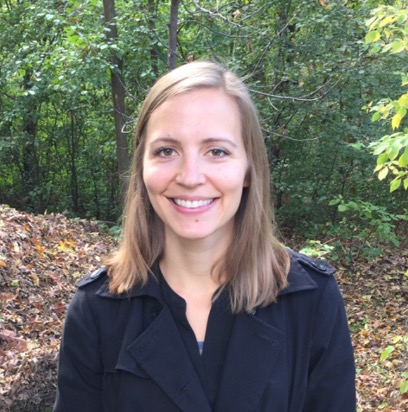 Annika Cederblad
Minneapolis, MN
Annika comes to Atlas with extensive experience using data to understand consumer buying behavior. She previously worked for one of the nation's largest retailers where she used her analytical skills to deliver strong sales growth while protecting the bottom line. Annika she enjoys digging into the details to drive business results through informed strategies.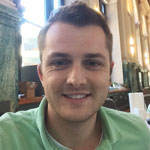 Connor McGurran
Minneapolis, MN
Connor's background lies in consumer analytics and ecommerce. His passion for converting behavioral data into actionable business insights has taken him through a career at one of the largest retailers in the world. On our Client Marketing team he is able to use his combination of analytical insight and end-user empathy to create meaningful, successful campaigns for our clients.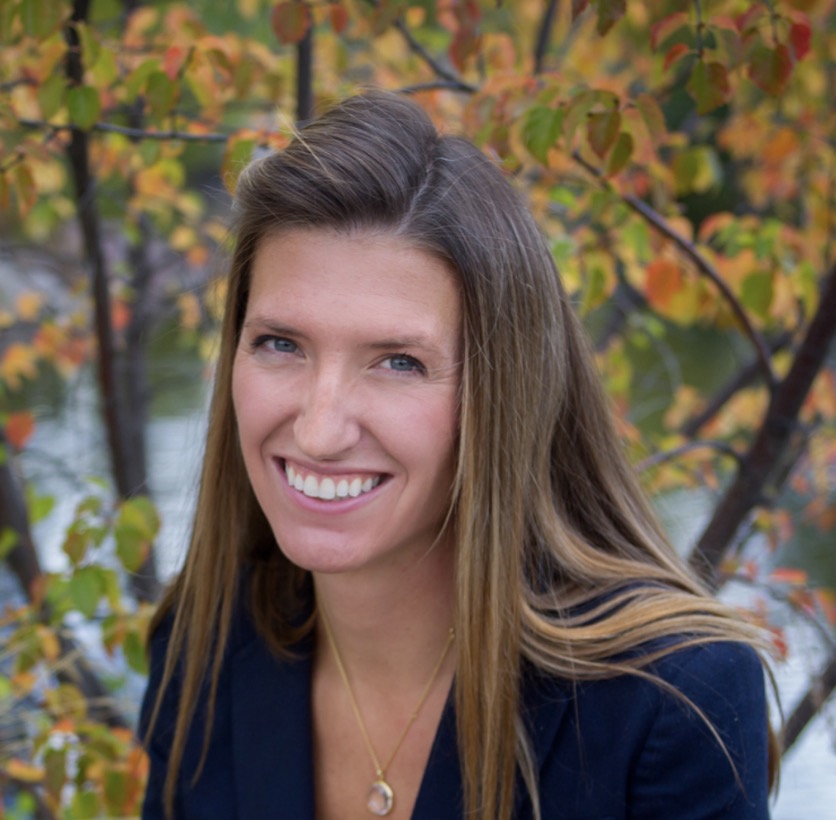 Jessica Chimerakis
Aspen, CO
Jessica is passionate about people and how to best connect them with great products and services. Her focus on the art and science of marketing developed over a decade of experience at a large national retailer, creating innovative strategies to drive sales and profit increases for diverse businesses. She loves collaborating with clients to help their businesses grow!
Business Development
The role of a sales person shouldn't be to tell you that you need to buy what we're selling. Instead, it should be to do what's best for you. The Atlas business development team understands that we can't be of any help to your organization unless we take the time to understand your operations and your vision for the future.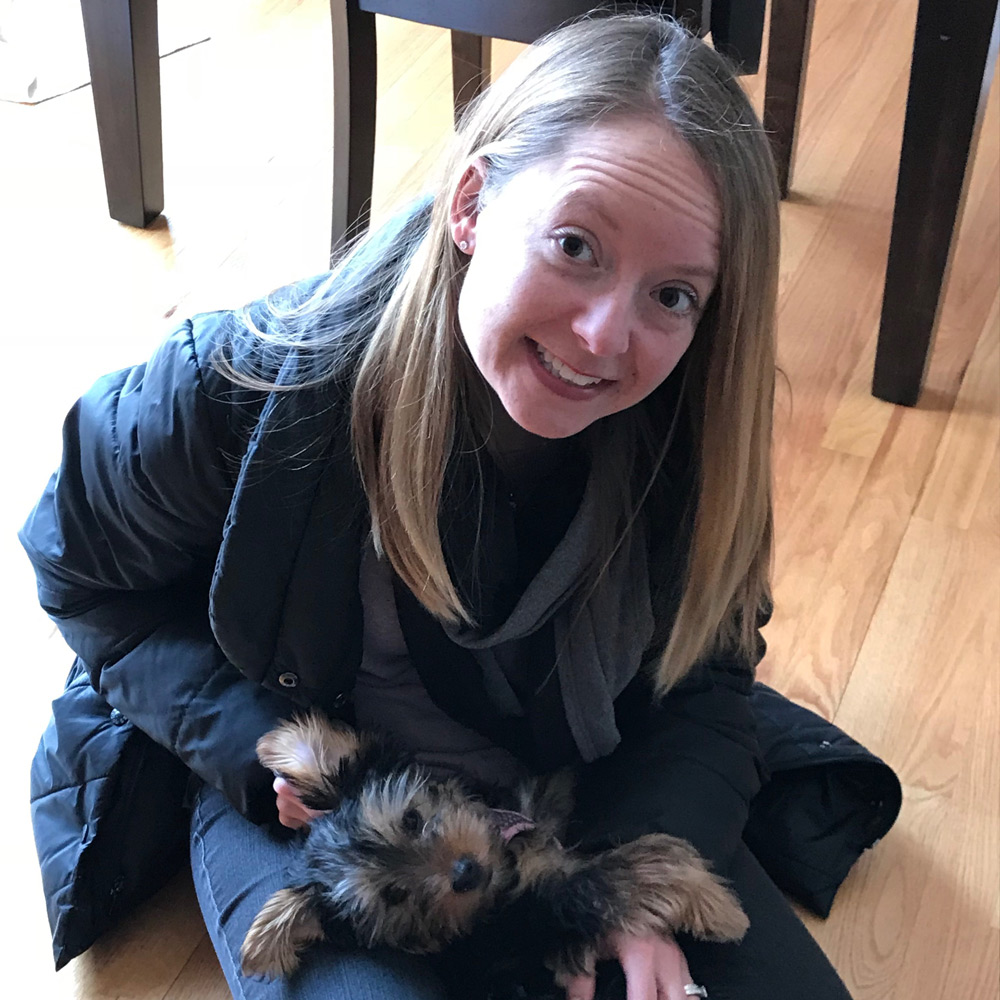 Adrienne Kantola
Minneapolis, MN
Adrienne joins the team with ten years of experience working at a software vendor in the utility industry. During that time, she has been involved in the sale of dozens of software installations for organizations of various sizes. She knows that a happy customer is your best asset and utilizes her account and project management skills to ensure superior customer satisfaction.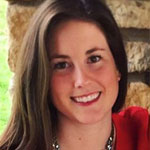 Alex Kordes
Minneapolis, MN
Alex is an analytical, results-driven professional who excels at working through transformation. She has spent her career working for a large national retailer and is adept at using data to drive consumer insights. Her greatest strengths center upon strategy development and an abundant curiosity in consumer analytics.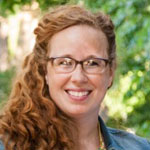 Ashley Schwartz
Minneapolis, MN
Ashley has over ten years of experience in administration, event planning and educational services. Her attention to detail and organization help to manage the day-to-day activity at Atlas, and ensure smooth operations in a busy, and often remote, work environment. She is passionate about guiding others towards their full potential, and inspires others to produce their best quality of work.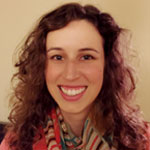 Jenna Nylund
Minneapolis, MN
Jenna comes to the Atlas team with extensive experience in account and customer relationship management. Her dedication to understanding business needs while providing the guidance and support needed for growth has helped her to forge lasting relationships. Within her professional career, she has worked closely with hundreds of businesses.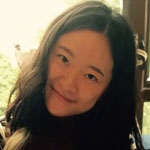 Nikita Mullaney
Aspen, CO
Nikita has worked in corporate strategy throughout her career. She has led multiple projects in product development, market entry, competitive analysis, Merger & Acquisition, marketing & sales strategy and investment valuation. She applies her skills and experience in helping private businesses to become more competitive and invest strategically for long term sustainable growth.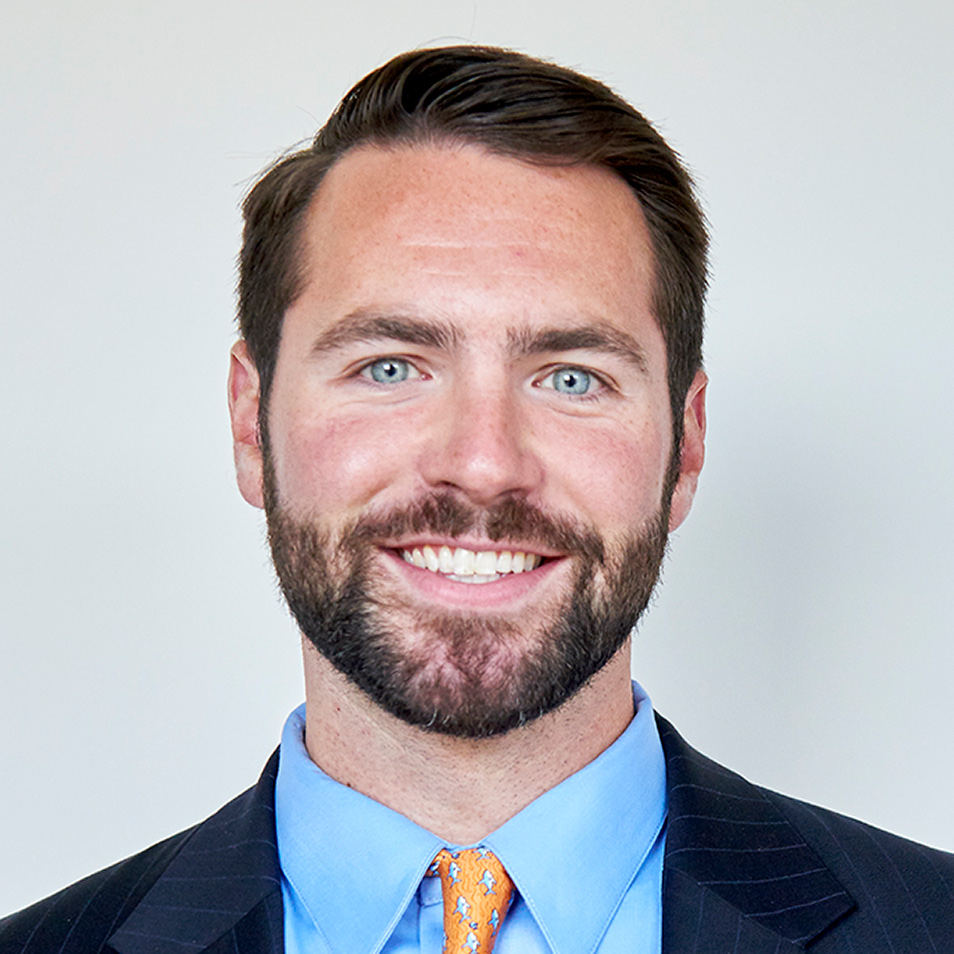 Tyler Buxton
San Francisco, CA
Tyler has spent his career as an operations & logistics consultant for the Federal Government. He has extensive experience working with customers to identify existing inefficiencies, and working together to develop strategic solutions. Supporting the Business Development team, Tyler brings his enthusiastic personality to every situation, eager to build lasting relationships while continuing to exceed expectations.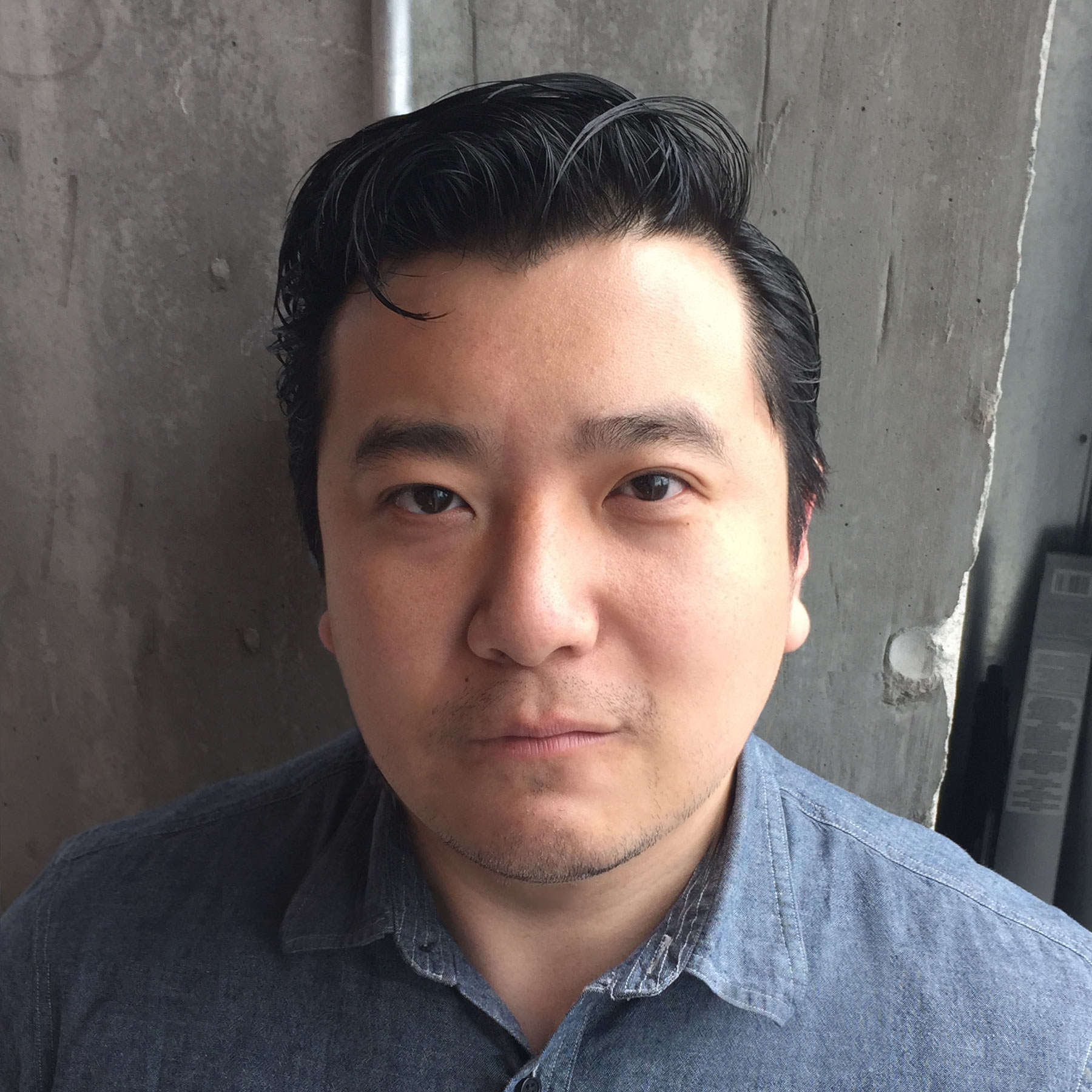 Y. Sunny Han
Minneapolis, MN
Throughout his career, first as a strategy consultant then as a software consultant, Sunny saw businesses struggling with poorly produced software and ill fitting strategies. Sunny's goal is to unite business acumen with software solutions: to witness how companies can change with the right influence and guidance.